Euroteck Systems have recently been appointed by SIUI for the UK market. SIUI, the largest manufacture of ultrasound products in China, with 40+ years expertise in ultrasonics, provides conventional UT, phased array and TOFD, UT thickness gauges along with probes and UT accessories such as calibration blocks.
Collin Sampson, MD of Euroteck said – "We are constantly looking at companies offering new and exciting NDT products that can be added to our existing portfolio. After conducting an extensive due diligence process on SIUI, their products and discussions with their global distributor network, the opportunity to represent SIUI in the UK was too good to miss based on the overwhelming positive feedback from those we spoke to. We have just invested in the SyncScan PAUT system, and this will be made available for demonstrations to new and existing customers. We're predicting a long and commercially successful relationship with SIUI."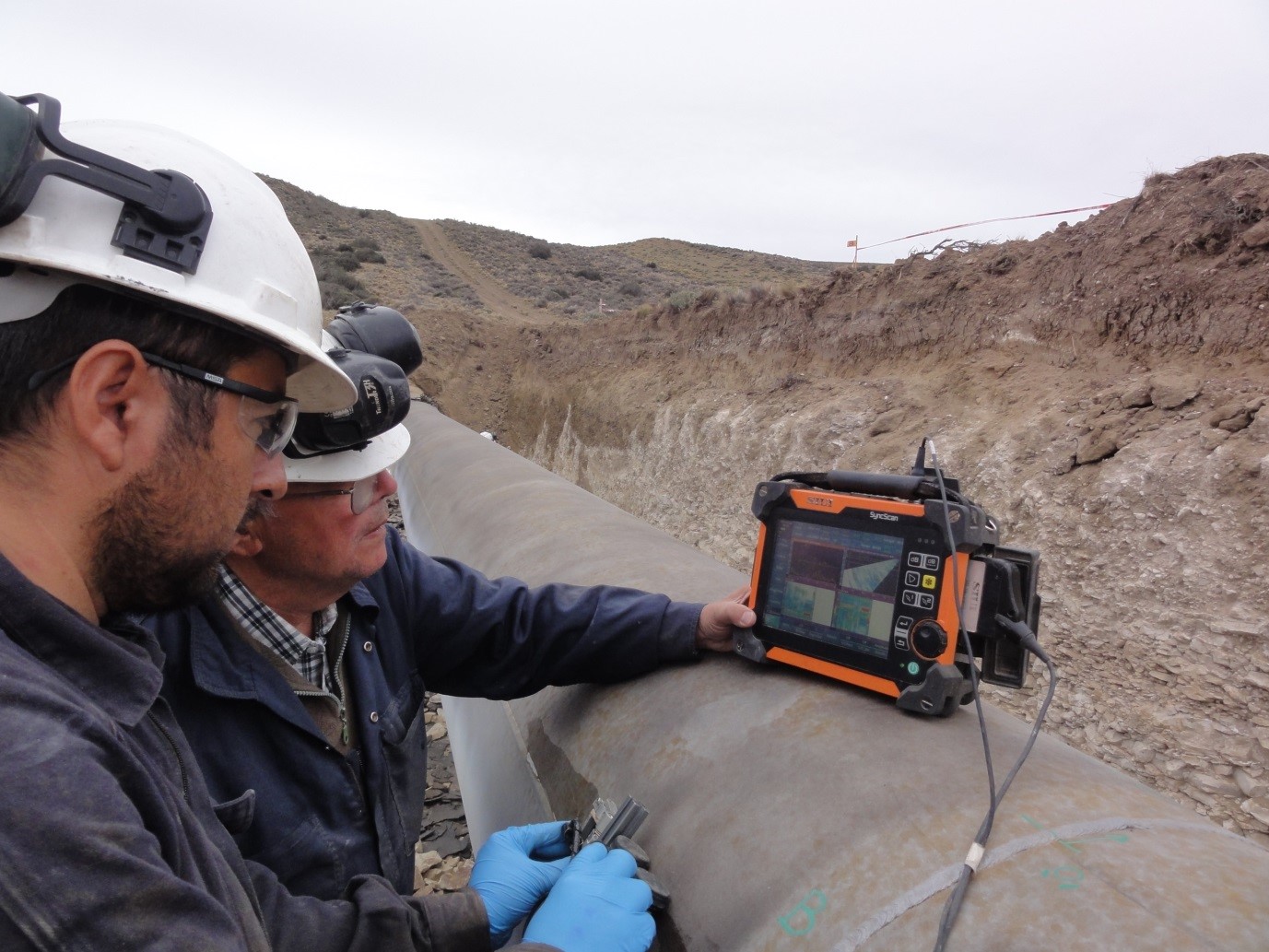 Please contact Euroteck Systems to arrange a demo of the SyncScan Phased Array or to discuss your requirement with us either at sales@euroteck.co.uk or on 01827 312455.