Euroteck Systems are proud to announce that Paul Restall has completed Equinox 24.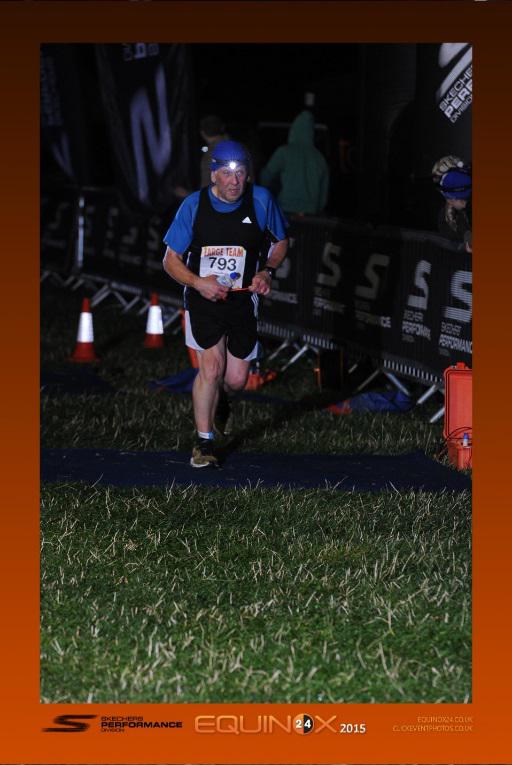 Equinox 24 is a 24 hour running event that starts at 12 pm on Saturday and finishes 24 hours later at 12pm on the Sunday. It is a cross country course with a few hills thrown in for good measure, just in case running 24 hours was considered too easy!
Paul said about the event "It is run in teams, or solo if you are really crazy, and our team of six members wanted to run 4  x 10 k each so we wanted to do 24 laps in total in 24 hours, which we all managed to do, I personally had about 20 minutes sleep in about 36 hours!
We all did it for various different charities but I decided on Bloodwise which is the new name for a joint charity to try to eliminate blood cancers and to also help promote their cause as it is also Bloodwise awareness month.
Overall we came 48th out of 161 teams and did our 24 laps or 240k in a time of 23 hours 17 minutes and 31seconds and compared to the other teams of 6 we came 8th overall.
Question is do I sign up for next year! Team or solo how crazy am I?"
Congratulations Paul, and yes, we think you should do it again next year!
If anyone would like to donate any little helps. The just giving link is below