Service/Maintenance and Hire Services
Our philosophy at Euroteck Systems is that: "We won't sell anything that we can't support". In practice this means that we invest in tools, spares and training to support you, our customer!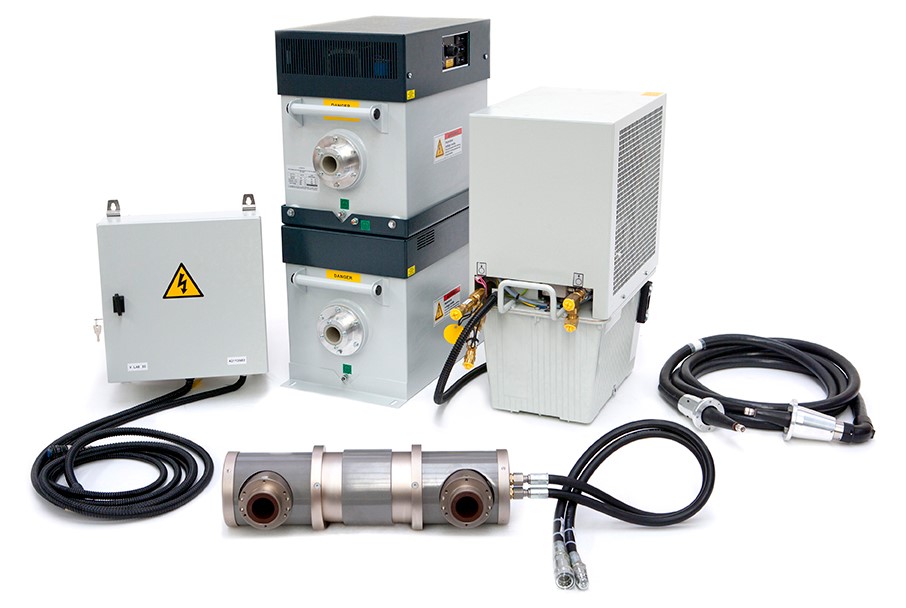 Tools – We provide all our Service Engineers with the tools to do the job, so they attend site with the right tools for the right job!
Spares – We invest in and hold significant spares at our Tamworth factory. We understand that if your X-ray equipment isn't working, you aren't X-raying parts, so you aren't making money! We would attend site where possible with a replacement, such as a cooler or X-ray tube. We would then swap out the defective part, getting you back up and running in the shortest time, and return the defective item to be repaired off site.
Training – All our Service Engineers are OEM trained. We send Engineers to every factory acceptance test (FAT) to ensure they are up to speed on the latest machine developments.
After sales support is often overlooked when considering the purchase of a new NDT system. Cost, whilst very important as part of any procurement process, shouldn't be the overriding purchasing factor. You should consider how the vendor can support you when your equipment fails. We actively encourage all potential customers considering purchasing from Euroteck to visit us, to see as part of their due diligence process, how Euroteck can support you going forward.
X-Ray Safety Systems: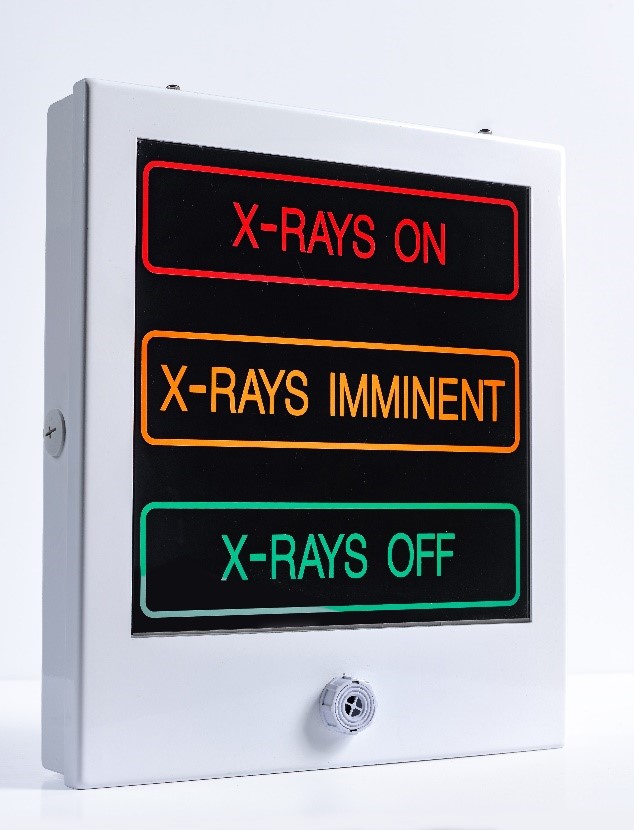 Considering upgrading your X-ray safety circuits to comply with the latest Ionising Radiations Regulations 2017 (IRR 2017)?
We have considerable experience in X-ray safety systems, from simple one X-ray cell installations to complex multiple monitored X-ray cells incorporating Gamma alarms.
All our X-ray safety systems are supplied with CAT 4 safety circuits to EN 62061 – Safety of Machinery and EN ISO 13849-1 Safety of Machinery and a Lab I/O interface for the X-ray equipment and cooler.
Please contact our Service Team to discuss your project either by phone or email to: sales@euroteck.co.uk
NDT Equipment Hire:
We have a range of ex-demo equipment available for sale or for short- or long-term hire.
Typically, we would have complete Philips, Yxlon and Gulmay CP systems from 160kV to 450kV with 160kV, 225kV and 320kV X-ray tubes from Comet or Varex.
Stock will vary for time to time, so we suggest you call us or send an e-mail to service@euroteck.co.uk to check availability.
CR and DR Equipment Hire:
We have the Dürr NDT HD CR 35 NDT for computed radiography inspections and DRC 2430 NDT available for digital radiography inspection, supplied with a laptop loaded with D-Tect software, and configured for plug and play.
Please see the corresponding CR and DR pages for further information on these products.