Euroteck Systems in conjunction with Absolute NDT Solutions Ltd are now able to offer Real Time X-Ray Training courses to comply with internationally recognised In-House Training and Certification specifications.
Real Time Radiography is predominately used in the inspection of automotive castings and components, as well as a host of other applications. With car manufacturers aiming to reduce vehicle weight to improve fuel efficiency, now more than ever it is important that component integrity is validated by suitably trained and qualified personnel.
Absolute NDT Solutions Ltd have developed a course programme, meeting the training and qualification requirements of the Recommended Practice SNT-TC-1A.
Training can either be conducted at Euroteck Systems using our Real Time X-Ray systems new training suite, or at the client's facility.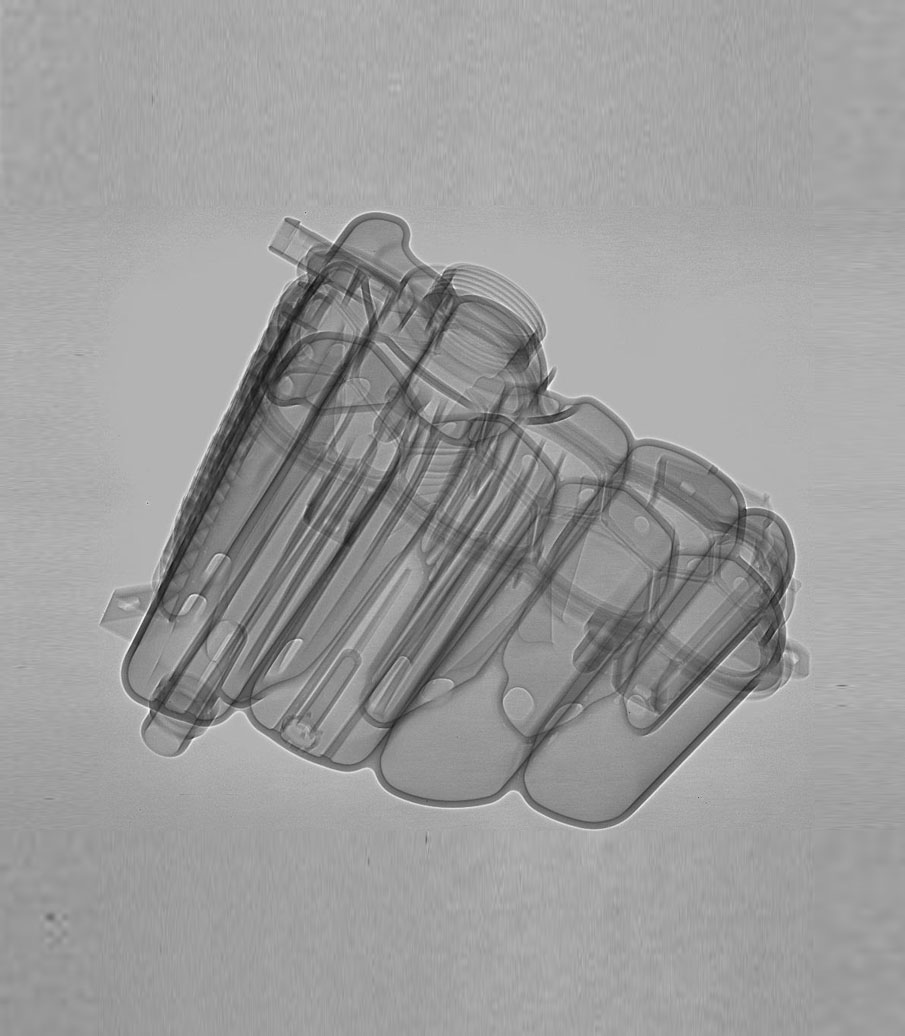 Please contact us today to discuss your specific Real Time X-Ray Training needs on sales@euroteck.co.uk
For more information on Absolute NDT Solutions, please visit www.absolutendt.com